Hi Everyone,
We folks in the USA enjoyed a much needed monday- off and hence Hi5 Mondays becomes Hi5 Tuesdays!:) I had such a great holiday that it does feel a little hard getting back to routine mode, but hey that's what chocolate's for 🙂 Here's what transpired last week
1. I did a LOT of cooking! A LOT 🙂 But this egg biryani (an aromatic Indian rice dish) was by far the best. Yum! 
2. We were out and about in the city… sunnies in place 😀 
3. Did some shopping… Fall's round the corner you guys!Can you believe it? :O
4. Had some delish Blue berry lemon ricotta custard at shake shack!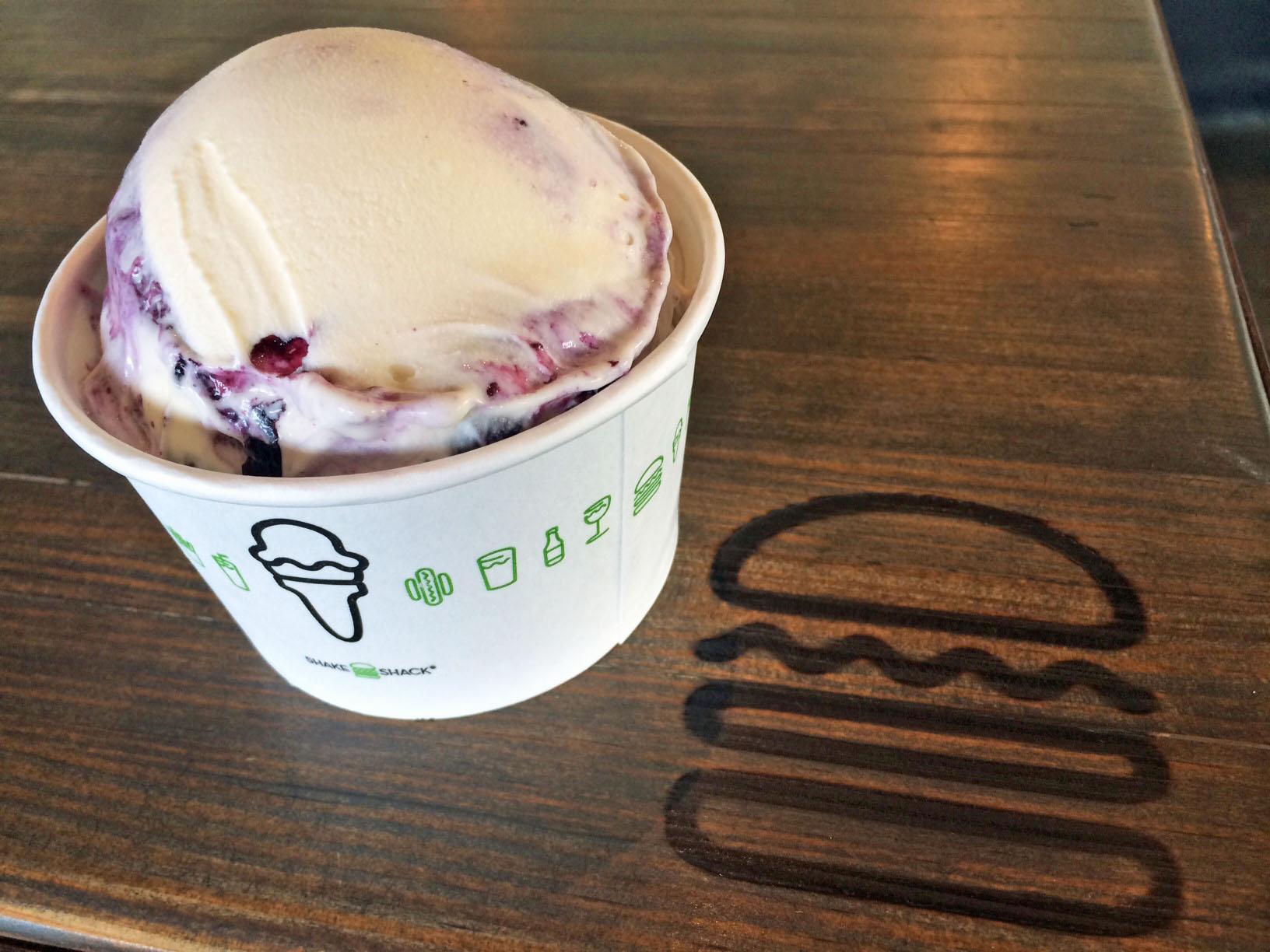 5.  Caught Sin City 2! I would watch it again for the visuals alone! 🙂
Have a wonderful week 🙂 Flash em pearlies